[Lecture Report] The 9th NIKKEI FT Communicable Diseases Conference ― Tokyo Communicable Diseases Statement (Nikkei Inc., November 15-16, 2022, Tokyo, Meguro-ku)
>

>

>

[Lecture Report] The 9th NIKKEI FT Communicable Diseases Conference ― Tokyo Communicable Diseases Statement (Nikkei Inc., November 15-16, 2022, Tokyo, Meguro-ku)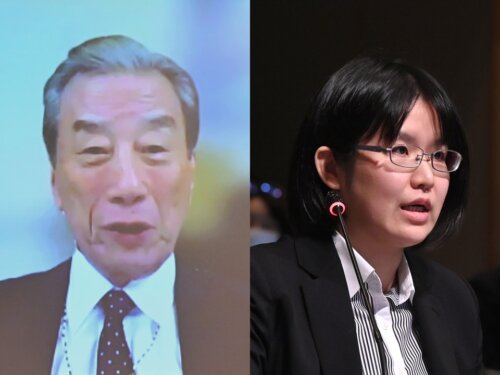 On November 15-16, 2022, HGPI Chairman Dr. Kiyoshi Kurokawa and Manager Ms. Yui Kohno spoke at various programs throughout both days of the 9th NIKKEI FT Communicable Diseases Conference, organized by Nikkei Inc. and co-sponsored by Financial Times.
For details, please visit the event website, which can be found here.

Below is an excerpt from the program that included Dr. Kurokawa and Ms. Kohno.

November 15 (Tue)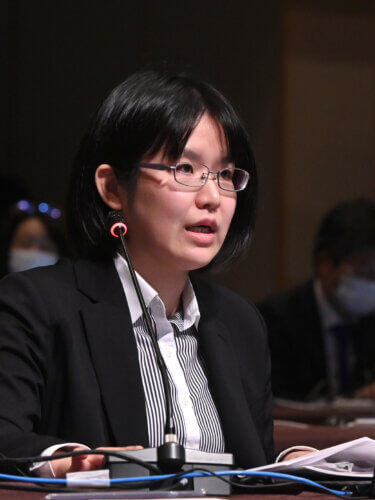 Agenda 2 People's engagement in pandemic
Panelist: Ms. Yui Kohno (HGPI Manager)
November 16 (Wed)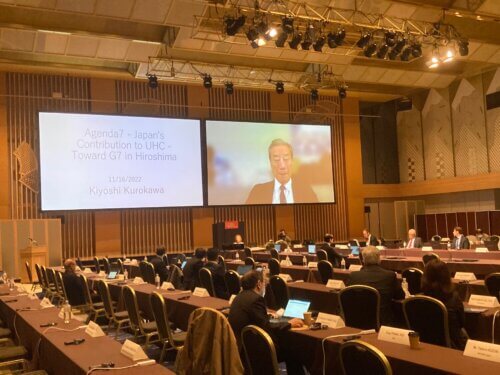 Agenda 7 – Japan's Contribution to UHC – Toward G7 in Hiroshima
Panelist: Dr. Kiyoshi Kurokawa (HGPI Chairman)