[Event Report] Diet Member study session: "Urgent Topics in Antimicrobial Resistance: Understanding the Threat of a Silent Pandemic" (November 18, 2022)
>

>

>

[Event Report] Diet Member study session: "Urgent Topics in Antimicrobial Resistance: Understanding the Threat of a Silent Pandemic" (November 18, 2022)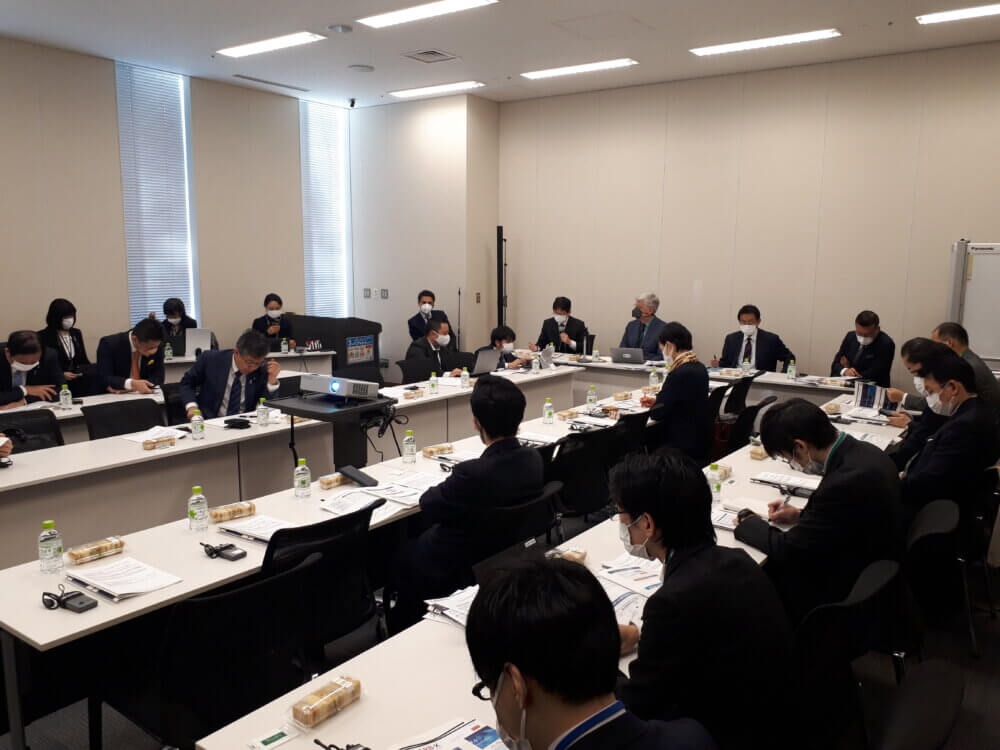 Health and Global Policy Institute (HGPI) and the Global Leaders Group on Antimicrobial Resistance, which was established by the World Health Organization (WHO) and its partners, co-hosted a study session for members of the Diet entitled "Urgent Topics in Antimicrobial Resistance: Understanding the Threat of a Silent Pandemic". It featured lectures from Dr. Norio Ohmagari (Director, AMR Clinical Reference Center, National Center for Global Health and Medicine (NCGM)) and Prof. Kevin Outterson (Professor, Boston University; Executive Director, CARB-X). CARB-X is the world's largest public-private partnership to promote research and development of innovative therapeutics, preventatives and diagnostics for infectious diseases. They explained the urgency of AMR as well as the latest national and international trends. The lecture was followed by a lively opinion exchange session with many questions from attending Diet members.
■Purpose
Antimicrobial Resistance (AMR), in which antimicrobial agents become ineffective against microorganisms is spreading rapidly across the world. The British Medical Journal reported that as of 2022, the annual number of global deaths directly attributable to AMR is estimated to be 1.27 million. In recent years, the spread of AMR has been referred to as a "silent pandemic" or "the next threat after COVID-19." Furthermore, the development of new antimicrobial agents has been stagnant worldwide since the 1980s, and countermeasures are urgently needed. During the briefing, infectious disease expert Dr. Norio Ohmagari spoke about the urgent issue of AMR in Japan based on case studies. Additionally, CARB-X executive Director Kevin Outterson spoke about the latest international trends and the importance of pull incentives. The presentations were followed by a question-and-answer session with the congressional members in attendance.

■Lecture Points
The week from Friday, November 18, 2022 to Thursday, November 24, 2022 has been designated as World Antimicrobial Awareness Week (WAAW) by the World Health Organization (WHO), and the Global Leaders Group on Antimicrobial Resistance has been making concentrated efforts to inform the world about various challenges in antimicrobial resistance (AMR).
Developing effective antimicrobials and using them appropriately are key topics in AMR control. To achieve these objectives, efforts should be devoted to creating policies that will serve as incentives as mentioned in the Basic Policy on Economic and Fiscal Management and Reform 2022, as well as by updating the National Action Plan on AMR.
An estimated 4.95 million global deaths are attributed to or associated with AMR, which is higher than the deaths due to Human Immunodeficiency Virus/Acquired Immunodeficiency Syndrome (HIV/AIDs) or malaria. Furthermore, due to outbreaks of AMR bacteria introduced from abroad, the number of deaths in Japan is starting to soar.
Antimicrobials are a cornerstone of modern medicine and are used in various treatments, but development on new antimicrobials has been at a standstill since the 1990s. At the same time, proper antimicrobial stewardship means we must restrict their use. This is a structural issue facing the antimicrobial market that is preventing new antimicrobials from being introduced.
As antimicrobials are an essential part of modern medicine, AMR and Universal Health Coverage (UHC) are interdependent. While emphasizing this connection, actions for AMR control should be advanced as vital parts of addressing health threats while working to achieve UHC.
To enable the long-term use of antimicrobials in a sustainable environment, push incentives that support R&D must be further reinforced. Japan must expand investments in the R&D pipeline, especially for the preclinical stages, and joining CARB-X will make this possible.
While doing so, another crucial step will be establishing pull incentives that support antimicrobials after commercial launch by decoupling usage/sales volumes and revenue after regulatory approval. Creating pull incentives will complement push incentives and the antimicrobial R&D ecosystem and make it possible to overcome the structural challenges facing the market.

[Program] (Titles omitted)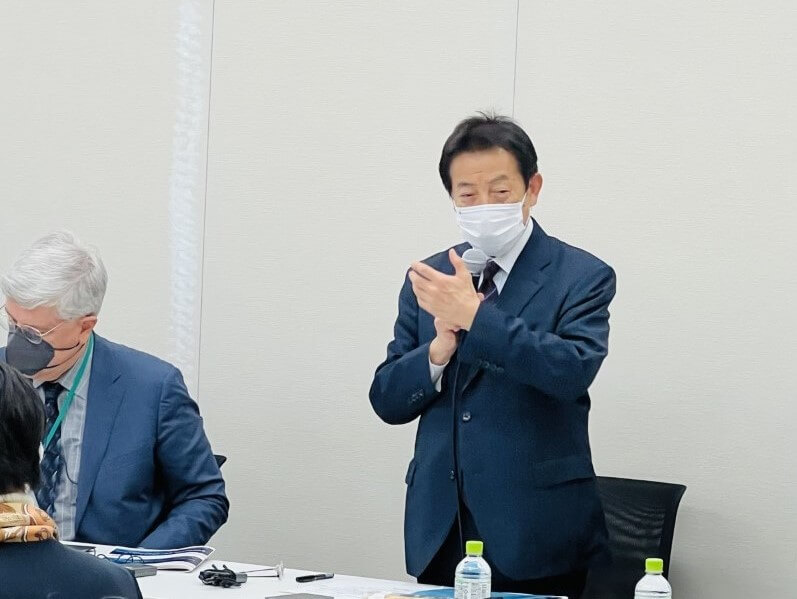 Opening Remarks
Yasuhisa Shiozaki (Member of The Global Leaders Group on Antimicrobial Resistance / Former Minister of Health, Labor and Welfare)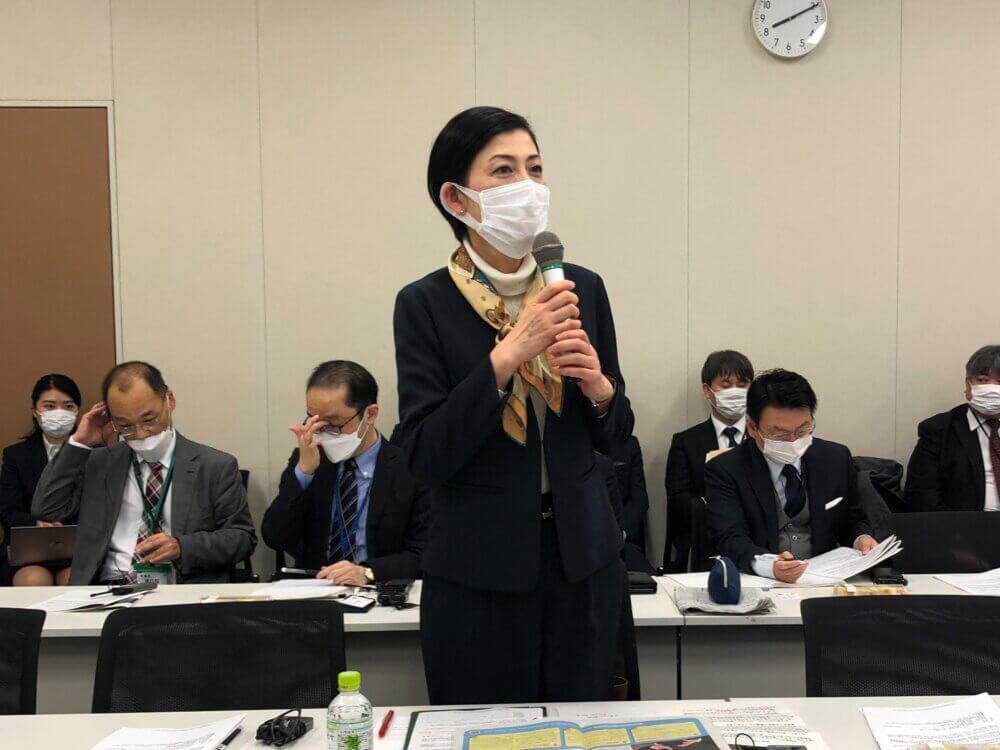 Greetings
Akiko Honda (Member, House of Councilors)

Urgent Topics in Antimicrobial Resistance

Lecture 1 "Current Status and Issues of AMR in Japan"
Norio Ohmagari (Director, AMR Clinical Reference Center, National Center for Global Health and Medicine (NCGM))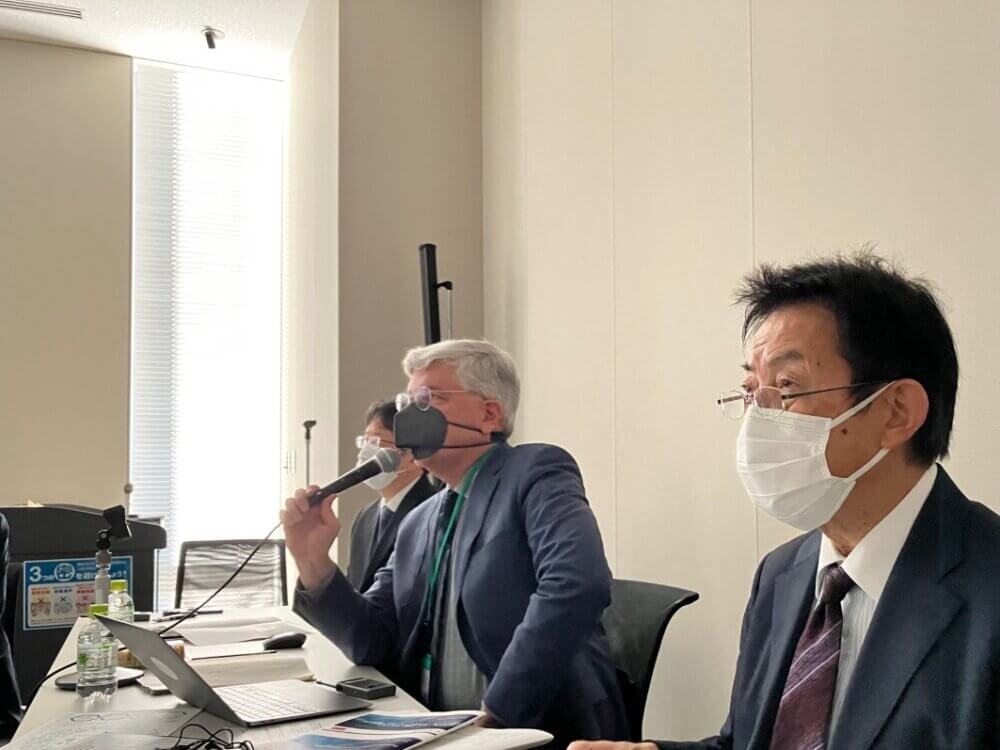 Lecture 2 "Push and Pull Incentives to Address AMR"
Kevin Outterson (Professor, Boston University; Executive Director, CARB-X)
Question and answer session